Wine Inventory Management System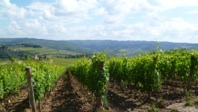 Thanks to everyone who visited us at the Home Show over the weekend, we will be contacting you soon.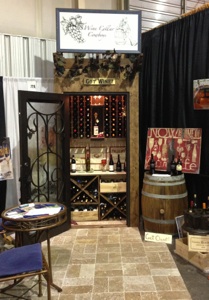 WIMS
WIMS is the most exciting and easiest to use wine management system in the world. Simply scan your wine bottle and place it in your cellar, and WIMS does the rest.
You can access your wine collection from any internet connection in the world with a simple login using your Username and Password. You can search your collection by label, region, variety, price point and much more. When you find the bottle you're searching for, WIMS will locate it's exact position in your wine cellar.
WIMS can also help you reorder your favorite wines with a touch of a button, and have them delivered right to your door. With our Winery Partner Associations you have access to some of the world most unique wines and are eligible for significant discounts.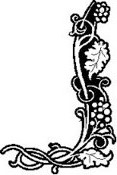 In addition to those discounts, as a member of WIMS you will receive equal dollar value discounts at all of our Winery Partners to be used monthly.
Don' wait, contact us and start enjoying your WIMS membership today!
We're not the only ones  about Wine Cellar Cowboys…
Lets get started & Design your perfect Arizona Wine Cellar!
Arizona's highest quality at the best price – guaranteed!