Design/Build
Custom Wine Cellars are aesthetic masterpieces created by artisans and craftsmen who are passionate about their work. They achieve the perfect blend of architectural elements and artistic design to deliver a custom wine cellar of distinction that is unique to your taste and requirements.
Whether your taste is "contemporary", "old world" or anything in between & regardless of the size of your space or collection, "Wine Cellar Cowboys" can help you develop the perfect solution to match your style and budget.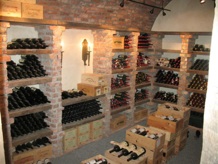 DESIGN
Wine Cellar Doors

Wine Racks

Cellar Art

Flooring

Wall Treatments

Lighting

Stone/Wood/Tile

Location & Sizing

>Other – Cigars, Guns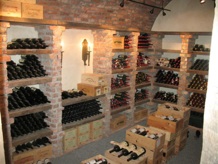 BUILD
New/Adds/Remodels

Vapor Barrier

Insulation

Refrigeration

Complete Installation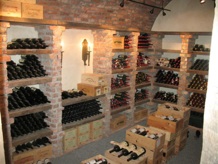 SERVICES
Professional Cellar Consultation

Architectural, Structural & Decor Design

Expert Fabrication & Installation

Residential or Commercial

Cooling Systems

Vapor Barrier and Insulation

Cellar Decor/Art

Accessories & Other Wine Products

Premium Winery Discounts

Education & Information

Taste Testings – Destinations/Mixers

Social Community of Wine Lovers
Lets get started & Design your perfect Arizona Wine Cellar!
Arizona's highest quality at the best price – guaranteed!